VFCA has been committed to local and global outreach since the establishment of the school in1987. The desire of VFCA is to develop a love and compassion for those in need both in our community and around the world. Here you will find information regarding the local and global outreaches that VFCA has been apart of and information about how to partner and support the vision of VFCA Outreach in the future.
Local and National Outreach
The student body of VFCA is committed to reflecting the life and love of Christ by participating in outreaches in the nearby community as well as across the United States. These are just a few of the outreaches VFCA Students grades K3- 12th participated in this year.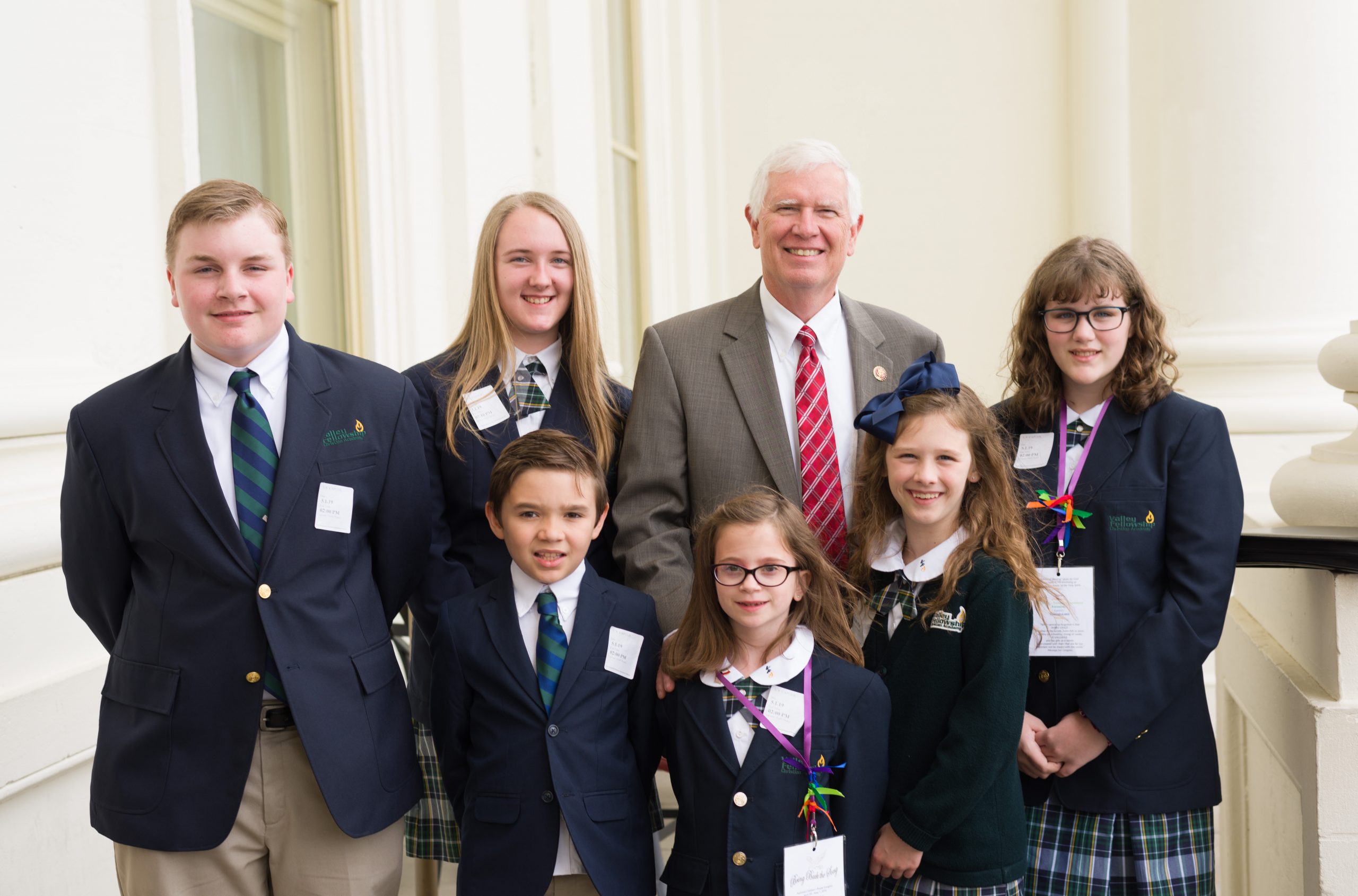 Global Outreach
Matthew 5:13. Each year, VFCA takes missions teams comprised of VFCA students, staff, parents, and VFC church members to various places around the world. VFCA understands that every student is called, must be trained, and then sent out. Our students are aware of God's heart for the people and are given an opportunity to make a difference around the world.
Guatemala Outreach
VFCA has taken teams to Guatemala every year since 2005. VFCA partners with Ivan Tate and works in an orphanage he founded called Casa Angelina. This trip focuses on being a blessing to the orphanage by working in any way possible. Teams have gotten to build buildings and walls, plant crops, paint, and many other things. Teams also get to minister the love of Christ to the orphans living there. The trips in the fall bring Christmas presents to the children.
Through VFCA's local and global missions outreaches our students are impacting the lives of many people. The 2012 VFCA mission trip to Guatemala was a tremendous success. Our senior class is a special group of students that have the heart of God for those in need. I was impressed with their leadership, servant hood, and hard work as they ministered at Casa Angelina Orphanage in Guatemala. Casa Angelina has over sixty children, five completed houses, a medical clinic, a feeding center, several playground areas, and a school. On this visit, we were able to interact with the children, to continue to help build houses and the school to wok in the medical clinic, and to provide Christmas gifts for the children. Our team also ministered at the malnutrition center which currently provides care for more than seventy severely malnutrition center which currently provides care for more than seventy severely malnourished children and ministered at Casa Destinio orphanage where we worked on the grounds, played with the children and provided Christmas for each child. I am so proud of our VFCA students, young and old, as I see the passion they have to touch the world and make a difference for Christ. Leaders are truly being trained at VFCA!
–Patti Simon
 VFCA Administrator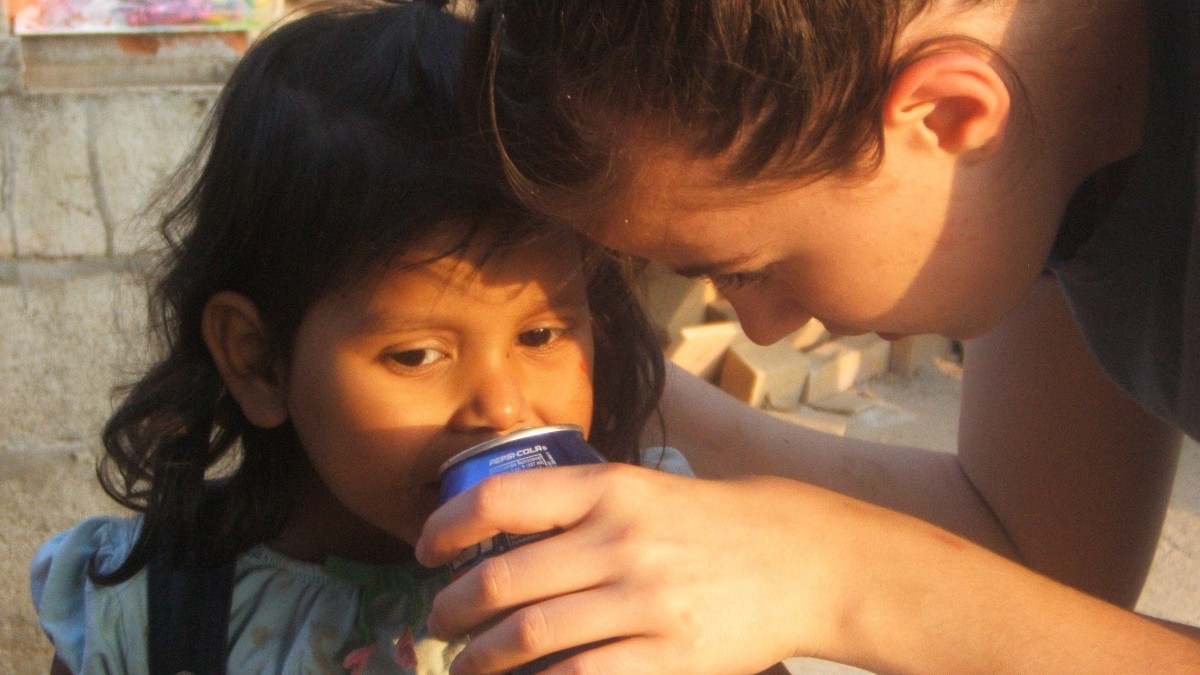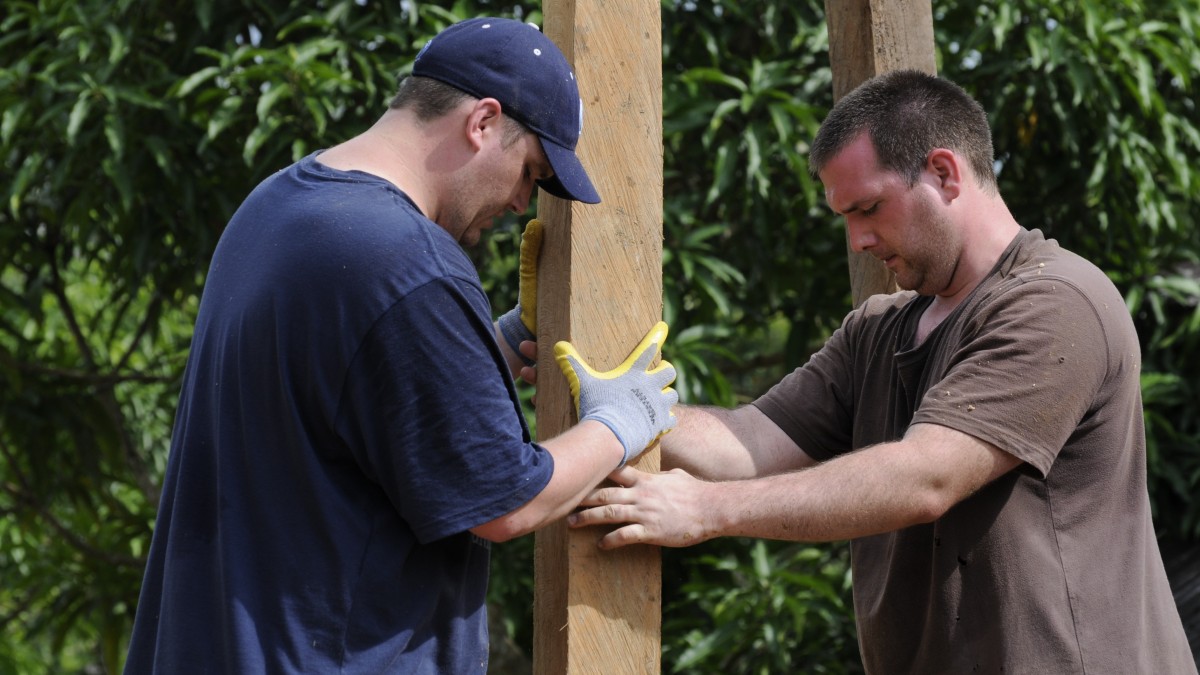 Amazon Outreach
VFCA's mission team spent twelve days with Brother George Gonzalez and the Amazon Xpedition Outreach mission team based in Leticia, Columbia (strategically located on the Amazon River). The Amazonian rainforest is home to a large number of tribes who have never heard the Gospel in their own native language and who are in serious need of medicine, pure water, education, and hope. Our team of twenty trekked by boat to villages in Columbia, Brazil, and Peru, preaching in churches, assisting in the Amazon Xpedion feeding program for tribal children " many of which were orphans", building water purification system in Atalaya, teaching at a Bible school in Umariazu, directing evangelistic soccer outreaches, and ministering to pastors and spouses at a two day marriage conference in Leticia. It was a privilege to bring the light of the gospel into the dark regions of the Amazon.
-Patti Simon
VFCA Administrator