For over the 35 years, VFCA has aspired to "Raise Godly Leaders" each and every day.  During these last three decades, VFCA has touched countless hearts and minds of students and families in Huntsville and beyond. 
To achieve its mission, VFCA strives to be financially sound for both the present and the future. To accomplish this goal, VFCA charges tuition and fees to meet most of its operational needs. The school relies on outside gifts to fund our missions activities, our capital campaign (Upper Campus 2nd Floor), our tuition assistance program, and our extra-curricular activities. 
VFCA appreciates your support as we strive to "Raise Godly Leaders."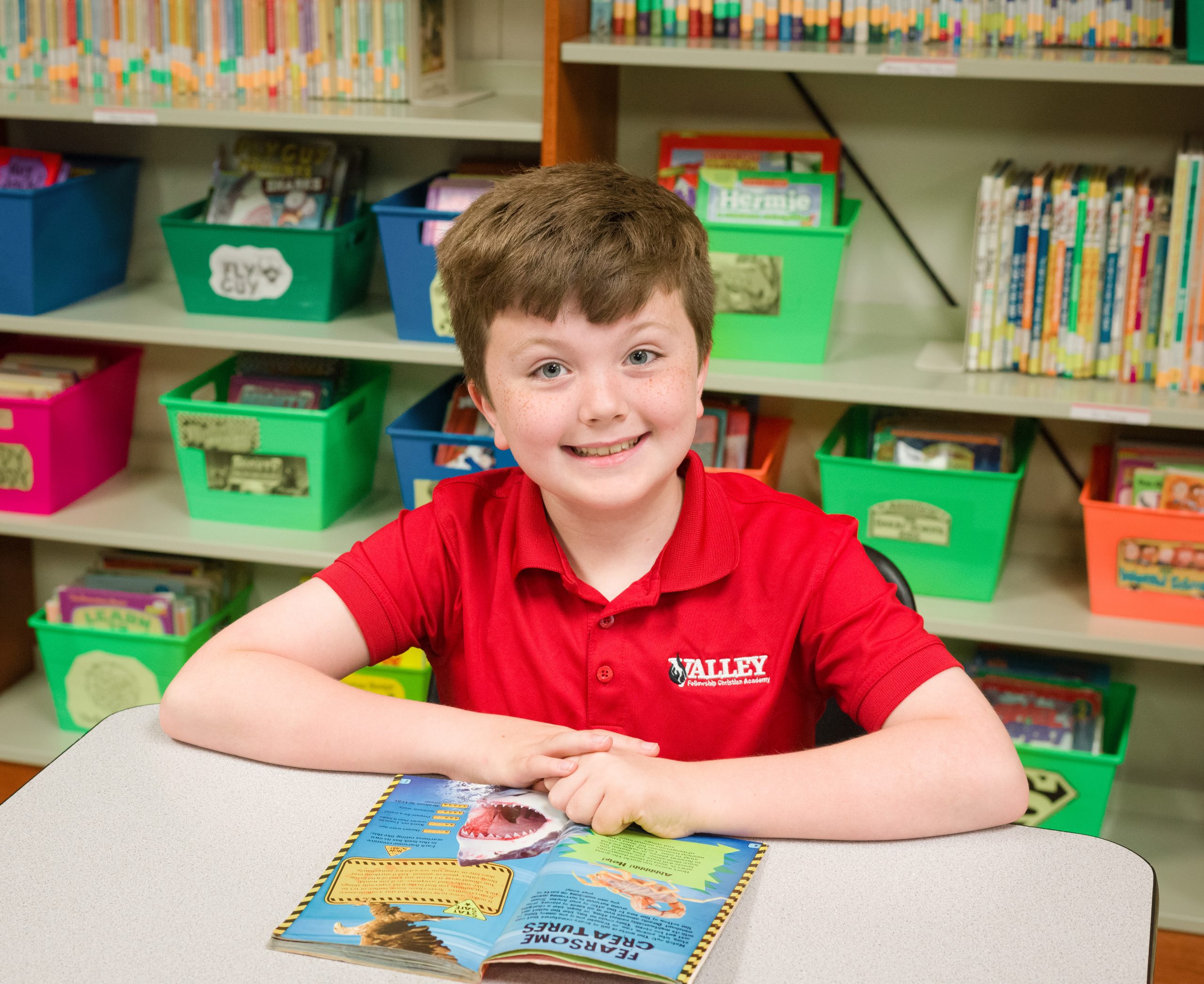 General Fund
These funds go towards our general operations.
Capital Campaign
These funds will go towards the completion of our 2nd floor of the Upper Campus.
Missions
These gifts assist our school in our missions outreaches around the world.
Music and Fine Arts
These gifts assist our music and theatre productions and programs.
Athletics
These gifts support all of our athletic programs and teams.
Tuition Assistance
These gifts help others pursue a Christian education here at VFCA.