VFCA Intervention Services
We are now accepting applications for K-12.
Daily tours available. Learn more about VFCA with a visit.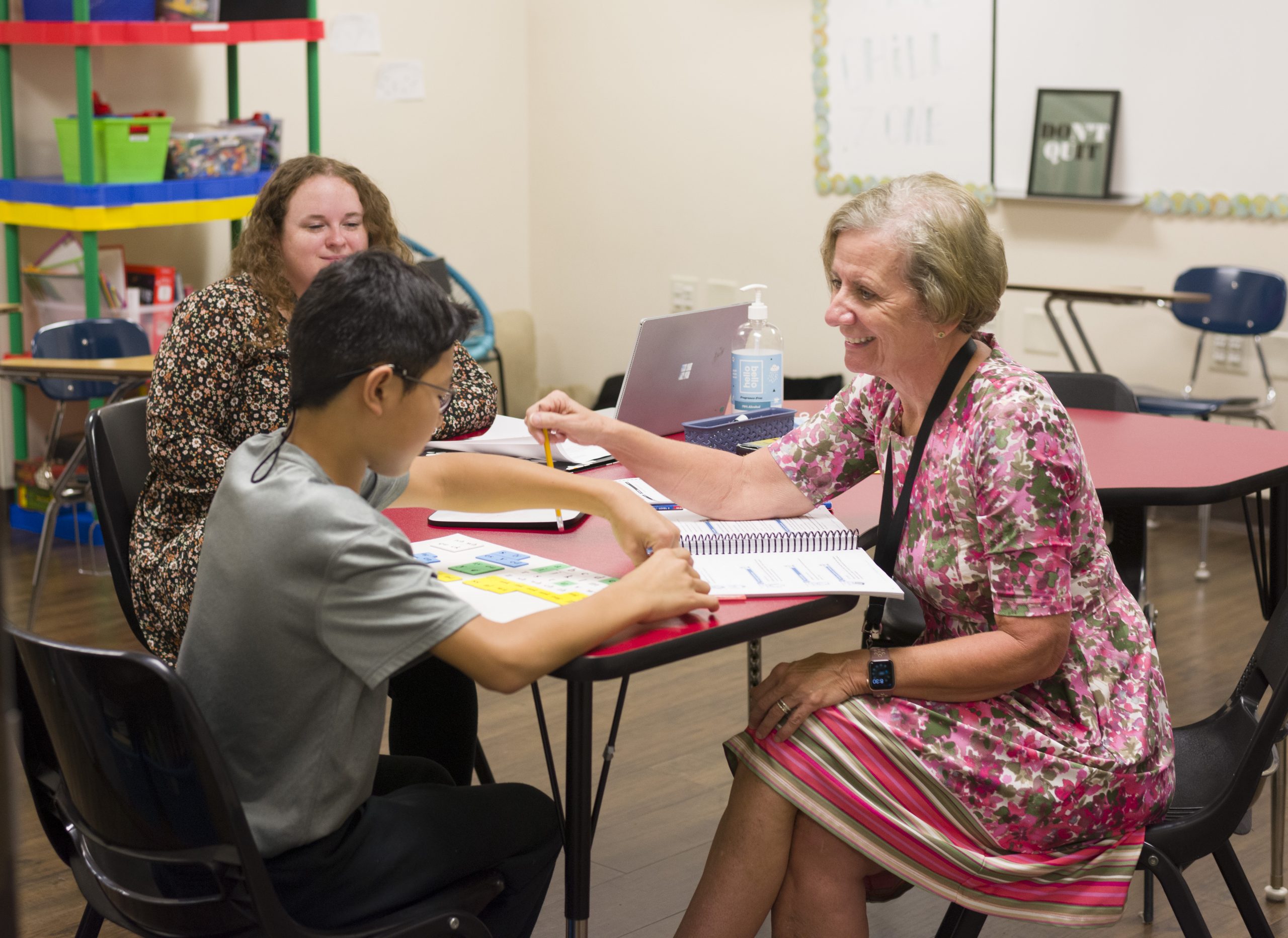 At VFCA, we strive to monitor the academic progress of all our students.  One of our program goals is to help all of our students achieve the academic destiny that God has for them.
The Intervention Program at VFCA involves working with students who have mild to moderate learning challenges or other hindrances to learning that can be accommodated within the school's present program. 
VFCA recommends that students who have known special learning needs and are seeking enrollment at VFCA have current evaluations to provide the administration during the admissions process. Our goal is to serve as many students with mild to moderate specialized needs as our program resources are able to support. 
The Academic Intervention Program Provides:
*Qualified interventionists who specialize in serving students with diverse behavioral and academic needs. 
*Tutorial Assistance in English, Math, Reading, and Writing
*Specialized assistance in the areas of dyslexia, processing disorders, ADHD, and others.
Contact VFCA for a specialized learning consultation today!