Leadership Academy
VFCA's Leadership Academy is a service learning group that meets each Wednesday after school. Students in grades 7th-12th are able to join the Leadership Academy.  There is not a minimum GPA requirement; however, students must have a heart to serve his/her school and community.  Students who participate in mission's trips such as Guatemala, Africa, or Washington D.C. must be members of the Leadership Academy.  Volunteer service opportunities include food box distribution through For Life Ministries and Manna House.  Students also serve the families of VFCA at scheduled events and assemblies.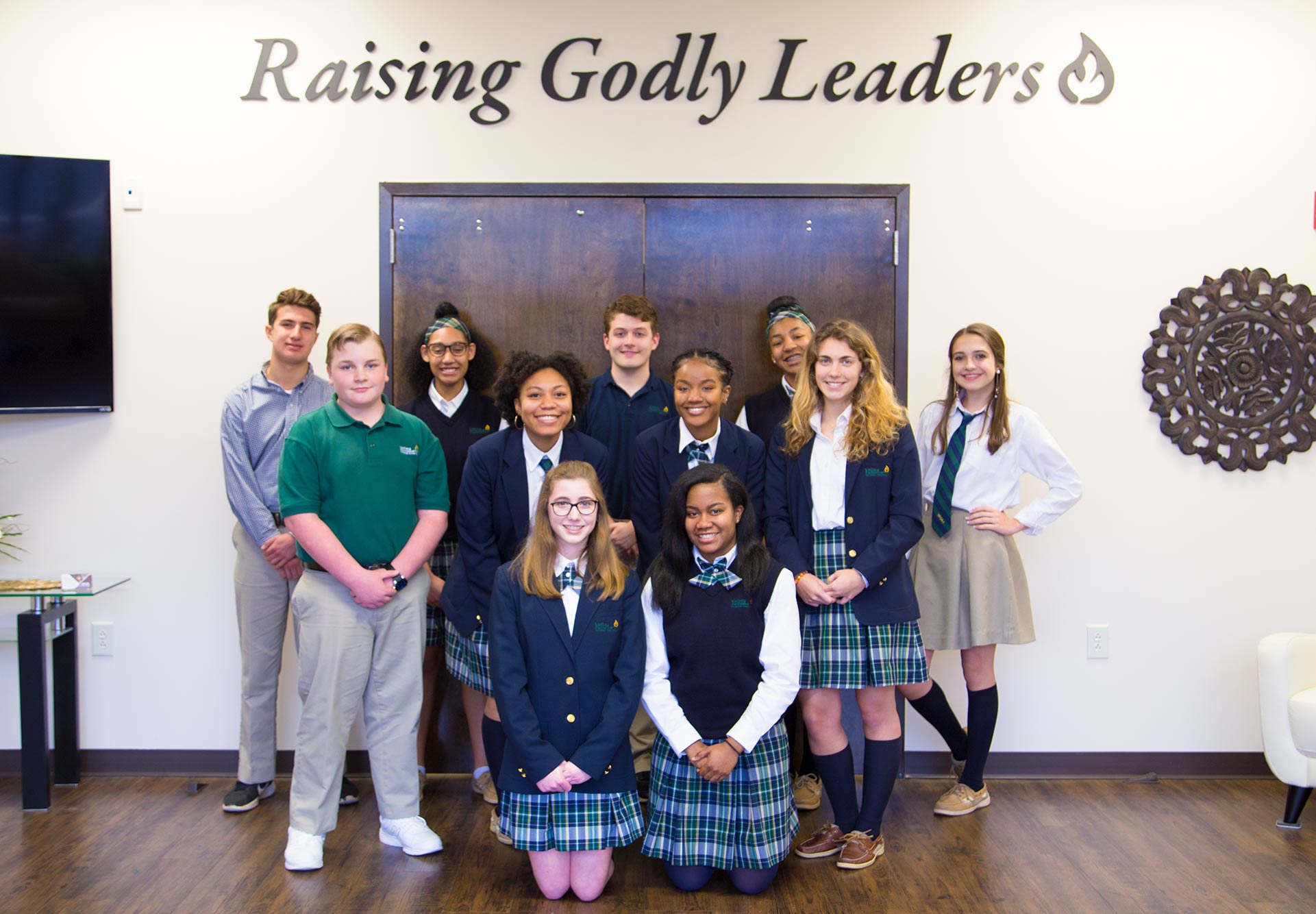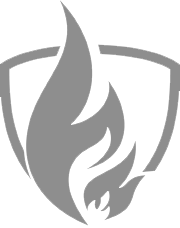 Christian Honor Student Association
The Christian Honor Student Association (CHSA) was established by the Oral Roberts University Education Fellowship as a way to recognize students who show Christian traits through character, leadership, scholarship, and service.
All students in grades 10th -12th are eligible to participate in CHSA. Each participating school receives a certificate for new and renewal members, lapel pins for new student members, special diploma seals for graduating seniors, and recognition of outstanding theme projects at the annual ORUEF Awards Banquet. Potential candidates are selected for CHSA on the basis of four criteria: character, leadership, scholarship, and service. Students must maintain a 3.5 GPA in order to be eligible.
A special part of the CHSA program is the Theme Project, which encourages Christian service to the school, church, community, or a special organization. In scripture we are encouraged to be "…doers of the Word, and not hearers only," and in this sense an honor society should desire to find avenues of service that demonstrates its Christianity in action. The project should reflect the interests, abilities, and talents of the group. Students who are inducted in the Christian Honor Student Association must first be active participants in VFCA's Leadership Academy.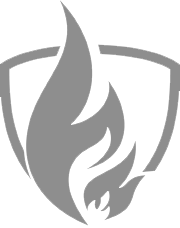 Science and Math
Clubs for Science and Math meet on an as needed basis. All students in grades 7th-12th are eligible for these clubs for competitions.
Math Club: Our students compete in the annual Math Competitions at the University of Alabama Huntsville and Calhoun Community College., Awards include 2nd place for the Group Math Competition in Division III at both UAH and Calhoun. We won first place in the individual Math Competition at Calhoun for Division III. (2016-2017 School year)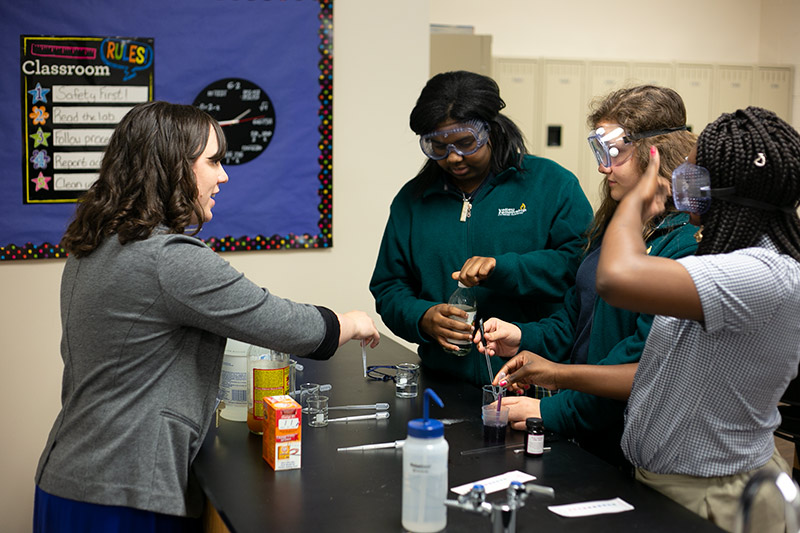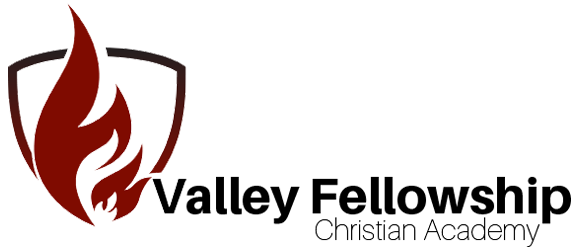 P: 256.533.5248
F: 256.489.2992
Hours:  8:15 to 4:00