Patti Simon
Head of School
In 1987, Patti Simon began her journey with VFCA as a teacher, working her way up to assistant principal and ,in 2003, to head administrator. In addition to her B.A. in Elementary Education, she also has her M.A. from Oral Roberts University in Christian School Administration. 
Patti is committed to VFCA's mission of raising up Godly leaders and desires to expand the kingdom of God through missions at home and abroad.
Her recognitions include "Most Outstanding Masters Candidate" from the ORU School of Education, the "Leader of Excellence in Religious Service" Award from the Professional Women of Northern Alabama and the ORUEF Administrator of the Year Award. 
She currently serves as site chair for the International Christian Accrediting Association as well as President of the Christian School Alliance.
Patti is married to Greg Simon, lead pastor of Valley Fellowship Church. They have two daughters, Rosalyn and Kimberlyn.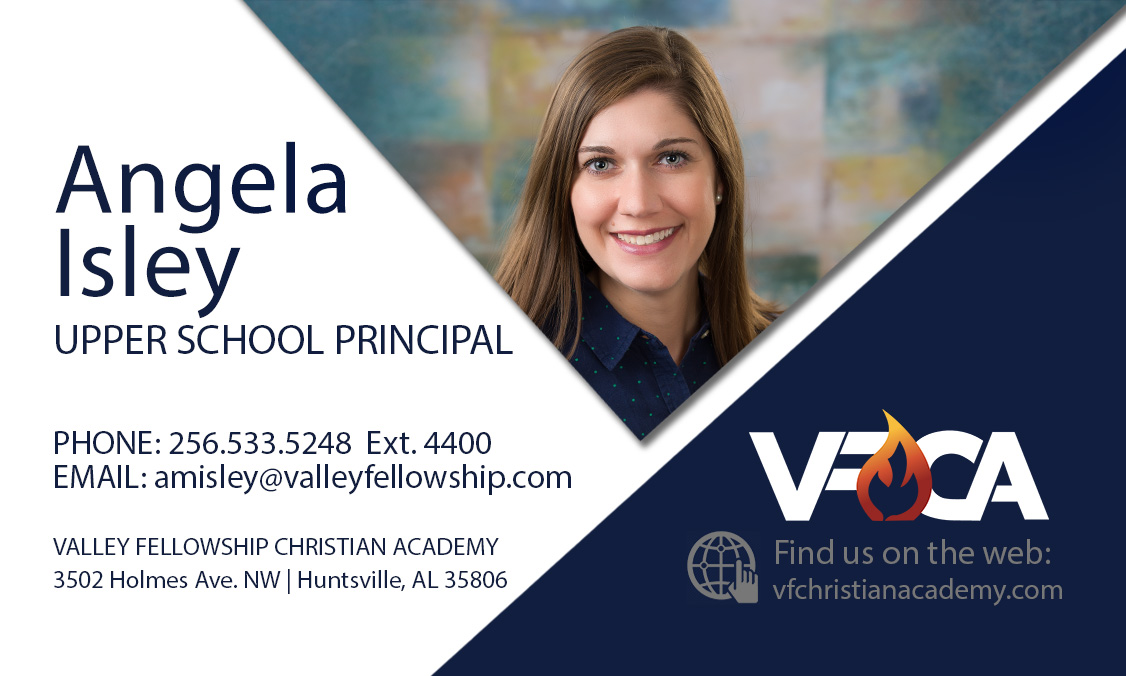 Angela Isley
Upper School Principal (5-12)
Mrs. Angela Isley joined Valley Fellowship Christian Academy in 2006 as the SchoolReceptionist. In this role, she facilitated the daily operations with students, teachers, administrators, and parents. In addition, Mrs. Isley taught a college readiness course and coordinated college counseling for 11th and 12th grade students. She also facilitated standardized assessments such as the PSAT, ACT Explorer, ACT Plan and most recently the ACT Aspire and ACT. In 2011, she transitioned as the Business Manager and Little Valley
Academy Director. In 2015, she accepted the position as Upper School Principal. Mrs. Isley draws from her 12 years of experience in Christian Education while serving the students and families in grades 5th – 12th.
In 2005, Mrs. Isley earned her Bachelor of Science degree from Southeastern University in Human Services, with a focus in psychology and counseling. In 2016, Mrs. Isley earned her Masters of Education degree from Oral Roberts University, with a focus in Christian School Administration.
Mrs. Isley and her husband Andrew have been married for almost 16 years and are blessed to
have two sons and a daughter. Asher, Abel, and Ari have all attended LVA and VFCA since
Dr. Jared Johnston
Elementary School Principal
Dr. Johnston joined the VFCA staff as the Elementary principal in 2015. Prior to joining VFCA, Mr. Johnston taught a variety of grades and ages including Pre-K 4, 4th -6th grades, Junior High and High School, and adults. As a teacher, he also coordinated academic and fine arts extra curricular activities. 
Mr. Johnston earned his B.A. in history from Midwestern State University in 2006. He then received his M.Ed. From Wayland Baptist University in 2010 and his Ed.D. in 2021 from Southeastern University. 
He currently serves as a lead evaluator for the International Christian Accrediting Association (ICAA) and is the secretary of the Christian School Alliance in Huntsville, Alabama. 
He is married to Alina Johnston and they have two children, Briana and Landry. 
Ruthie Baker
Little Valley Academy Director
Mrs. Ruthie Baker joined the Valley Fellowship Christian Academy team in 2016 as the Little Valley Academy Director. Before joining VFCA, Mrs. Baker had nine years of experience in preschool administration and thirteen years of teaching experience in the field of Early Childhood Education. Mrs. Baker earned her degree in Social Science in 2003, a degree in Christian Ministry in 2007, and a degree in Christian Caregiving and Counseling from Oral Roberts University in 2020.
Mrs. Baker is married to Fred Baker; together they have four precious children Shara, Zoe, Aiden, and Christopher. They are members of Valley Fellowship Church, and they are blessed to partner with Valley Fellowship Christian Academy in raising their children to become Godly Leaders.
Alan Green
Athletics Director (Upper School)
Mr. Alan Green joined Valley Fellowship Christian Academy's family in February 2012 and has served in various roles within the athletic department, to include head coaching positions for the following lower school sports: soccer, basketball and tee ball. In March 2015, Mr. Green transitioned to the Upper School Athletic Director. Since day one, the athletic department's mission has been to train and develop student-athletes to compete at a high level with Christ-like character. The athletic department is committed to achieving the mission by consistently displaying our FIRE Athletics core values: Focus on the task, Integrity in everything, Respect everyone and Excellence always. As a former athlete and sports' enthusiast, Mr. Green is excited to continue the pursuit of excellence within the athletic program. 
Prior to moving to Huntsville, Mr. Green served six years in the United States Air Force. While enlisted in the military, Mr. Green acquired his Bachelor of Science Degree in Management Computer Information Systems. He is a member at Valley Fellowship Church and is a dedicated volunteer within his church body. He also regularly ministers to local Alabama prisoners. He and his wife have been married since 2005 and reside in Huntsville, Alabama with their four children. Spending time with his family is one of his greatest joys. 

Alina Johnston
Business Manager
Mrs. Alina Johnston joined the Valley Fellowship Christian Academy team in 2015 as the Business Manager and is responsible for office management, billing, and human resources, among other responsibilities. Prior to her start with VFCA, Mrs. Johnston had 10 years of experience in retail management through Mardel Christian Book Store where she earned accolades for her store's financial improvement during that time.
Mrs. Johnston earned her BS in Management from Wayland Baptist University and gained cultural and educational experience from teaching English for a year in South Korea from 2006-2007. Mrs. Johnston and her husband have 2 children, Briana and Landry, and are proud to see them becoming Godly Leaders at VFCA.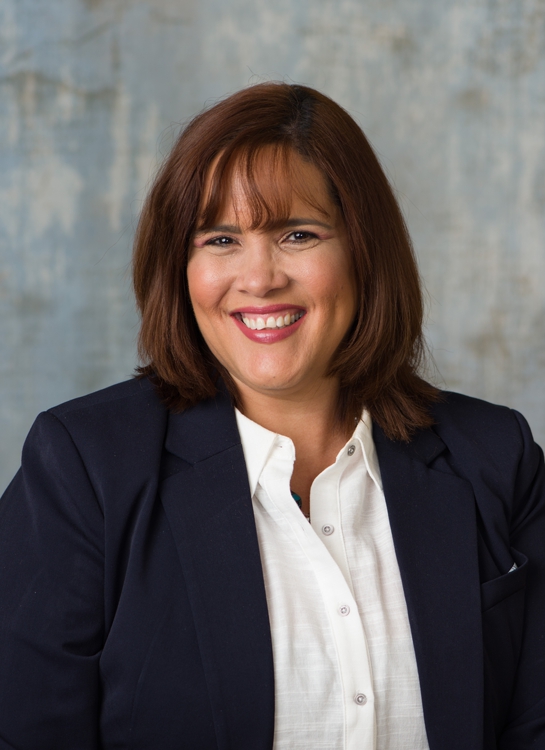 Lilly Cordero
Receptionist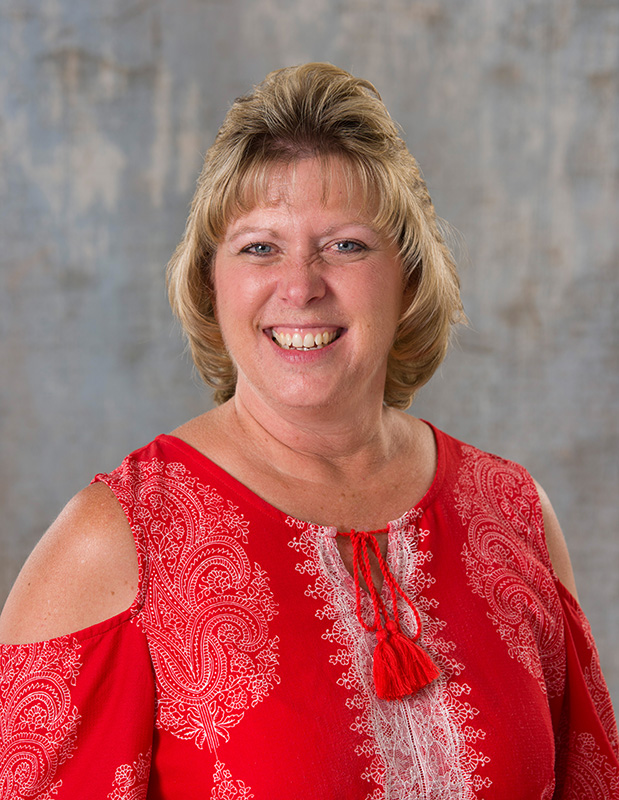 Melody McCulley
K5 Teacher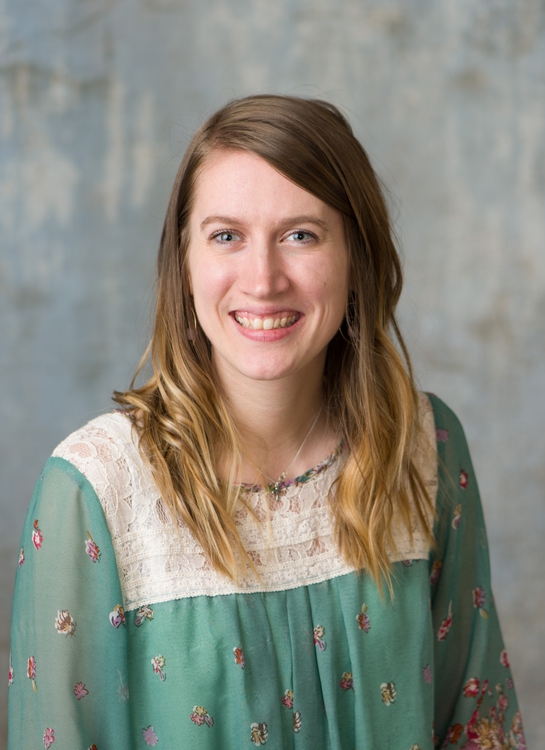 Beth Aduddell
4th Grade Teacher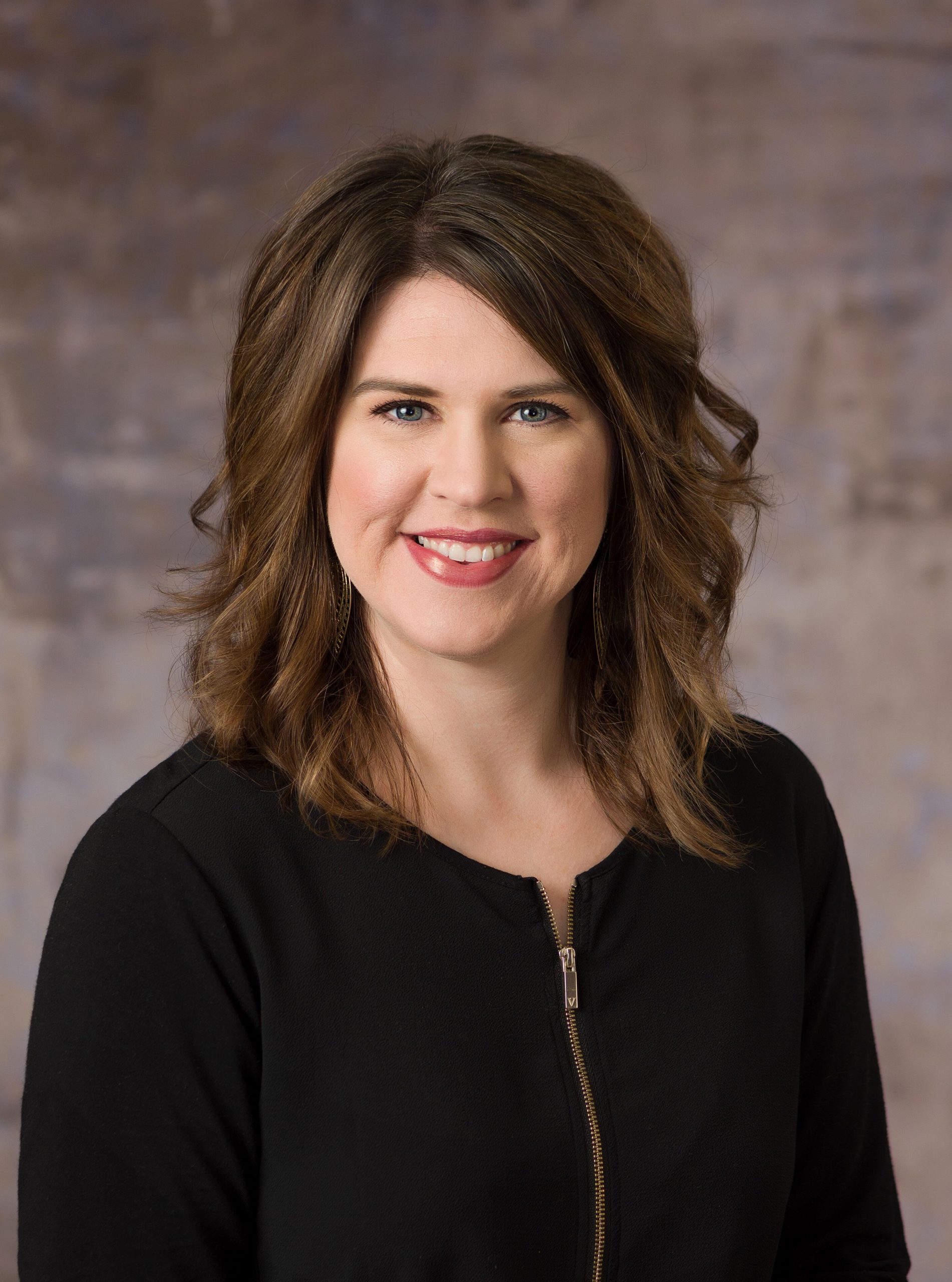 Sarah Annerton
Elementary Art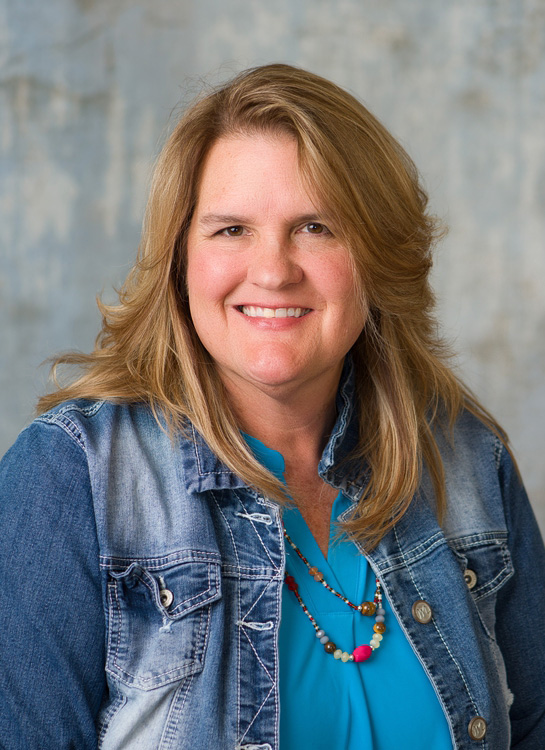 Beth Frederick
Receptionist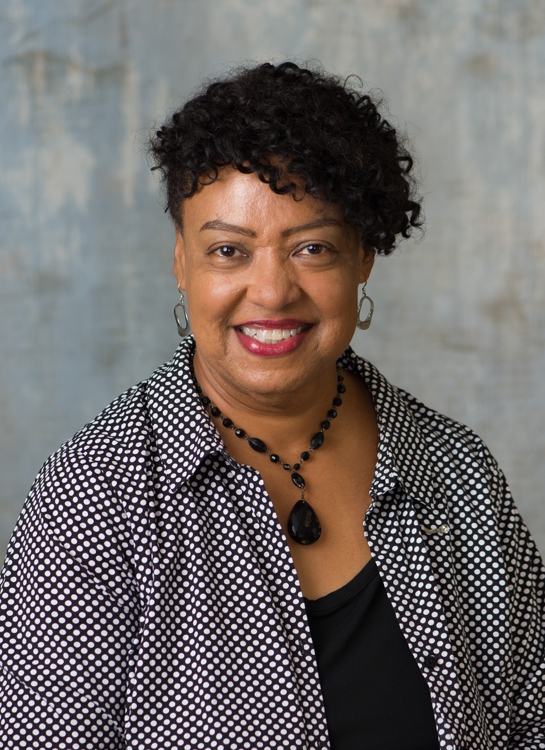 Yolanda Edwards
1st Grade Teacher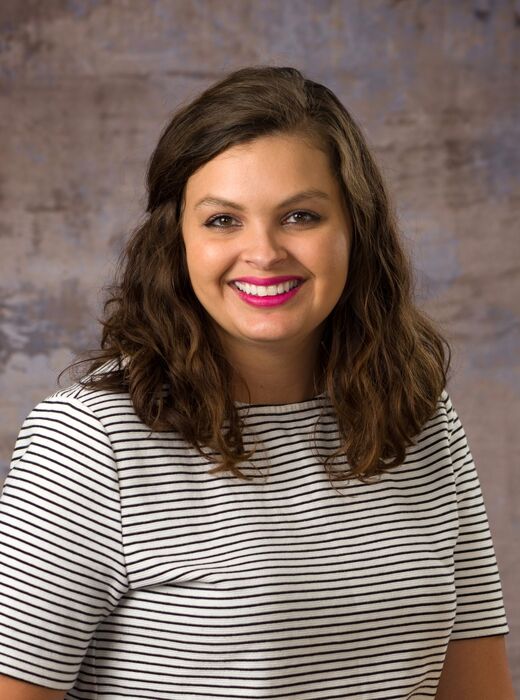 Cassandra Holmes
5th Grade Teacher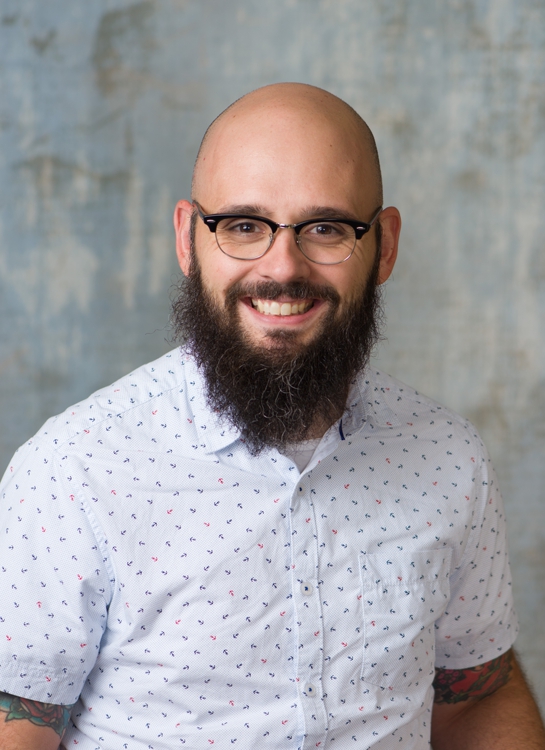 Andrew Isley
Upper School English Teacher Grades 7 - 12
Abigail Corbett
Spanish Teacher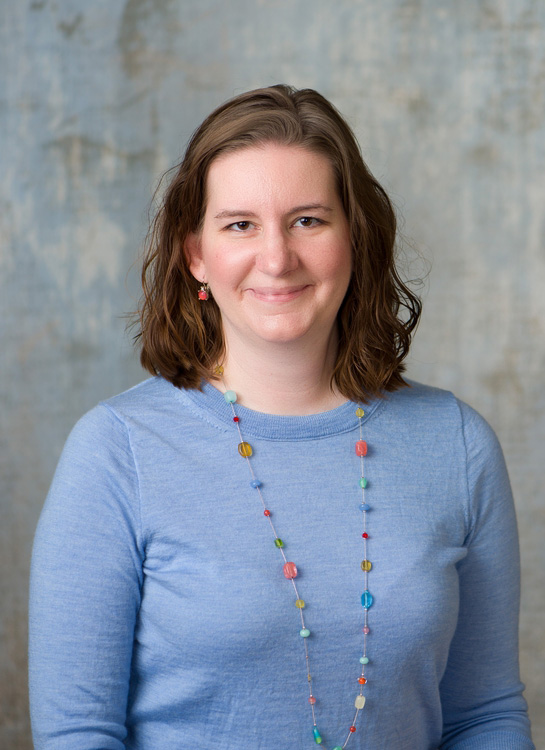 Jennifer Berisford, R.N.
School Nurse
Janet Barlow
2nd Grade Teacher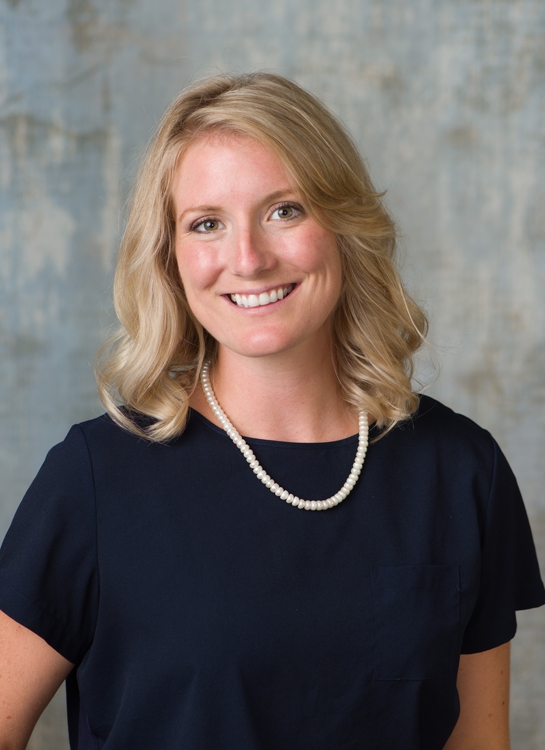 Areesa Patrick
6th Grade Teacher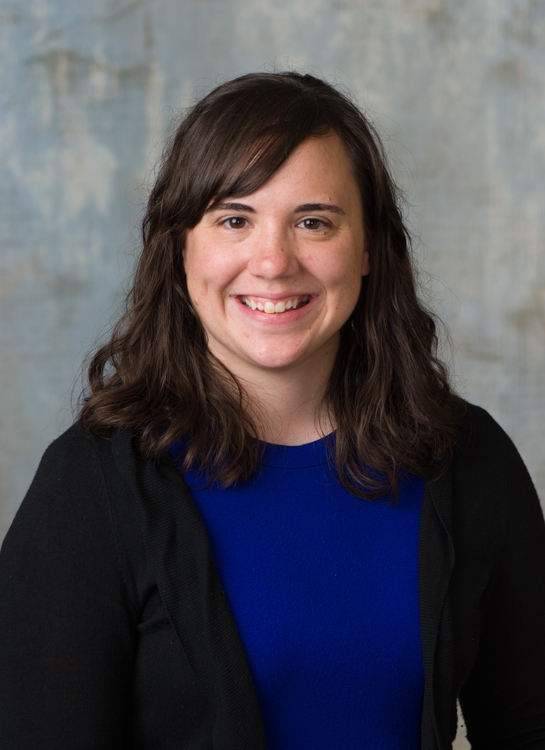 Elizabeth Bower
Upper School Science Teacher (7 - 12)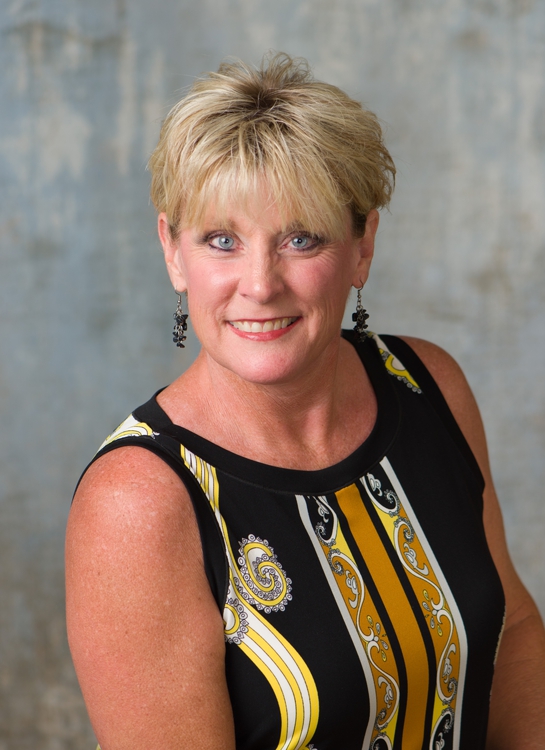 Melissa Bryant
Theater Director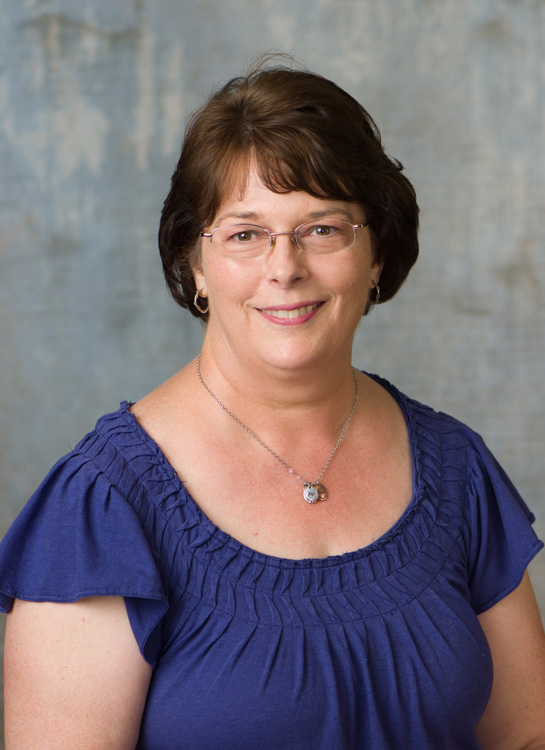 Cynthia Harmon
3rd Grade Teacher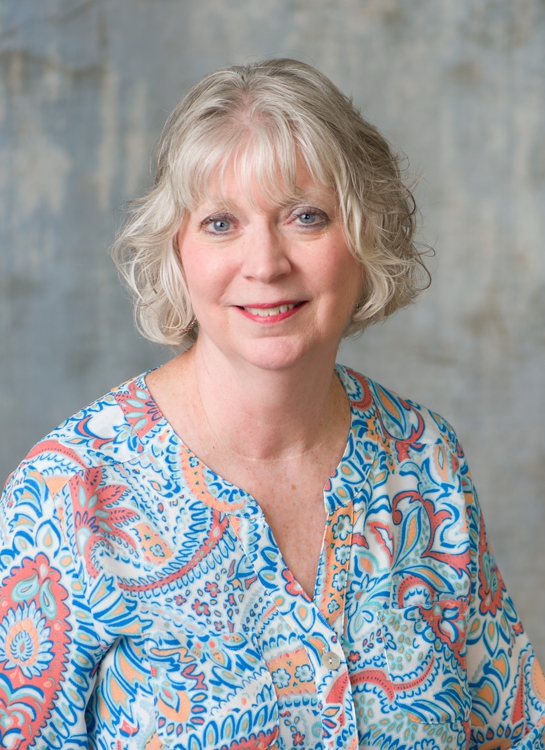 Bonnie Cochran
Music and Library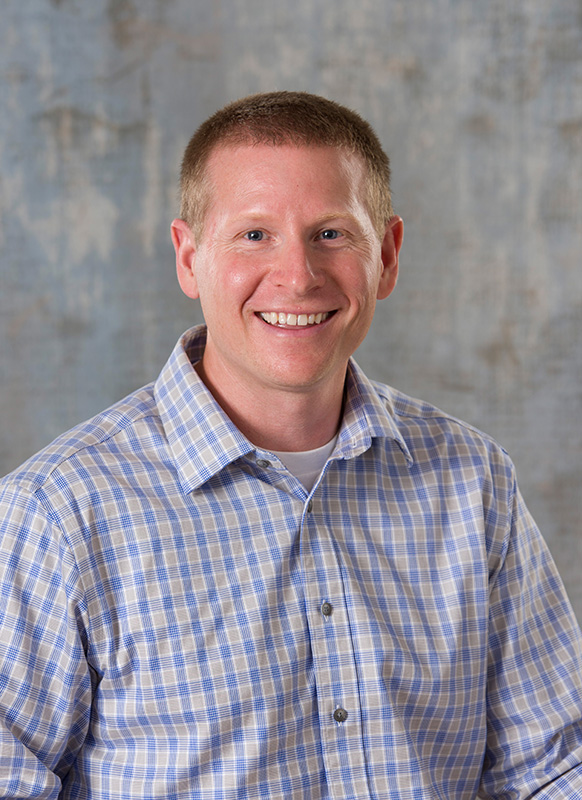 Galen Euting
Upper School History Teacher (7-12)