To keep you and your family safe, we are screening every student, parent and staff member. Temperatures and health screenings are taken at home prior to arrival and then again, upon arrival. Parents are not permitted beyond the check-in station and a safe 10:1 ratio is maintainted at all times. We are also cleaning and sanitizing at a high level to keep areas and surfaces safe for use.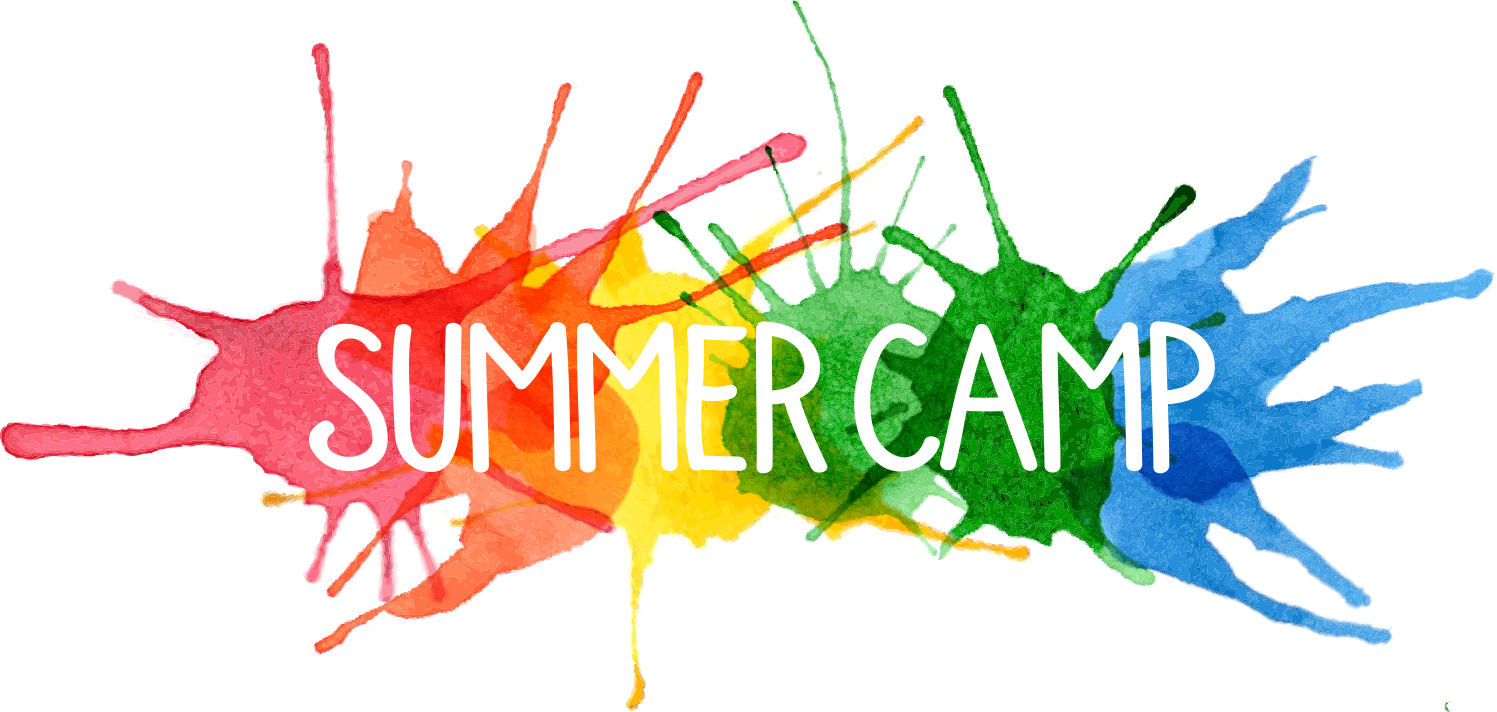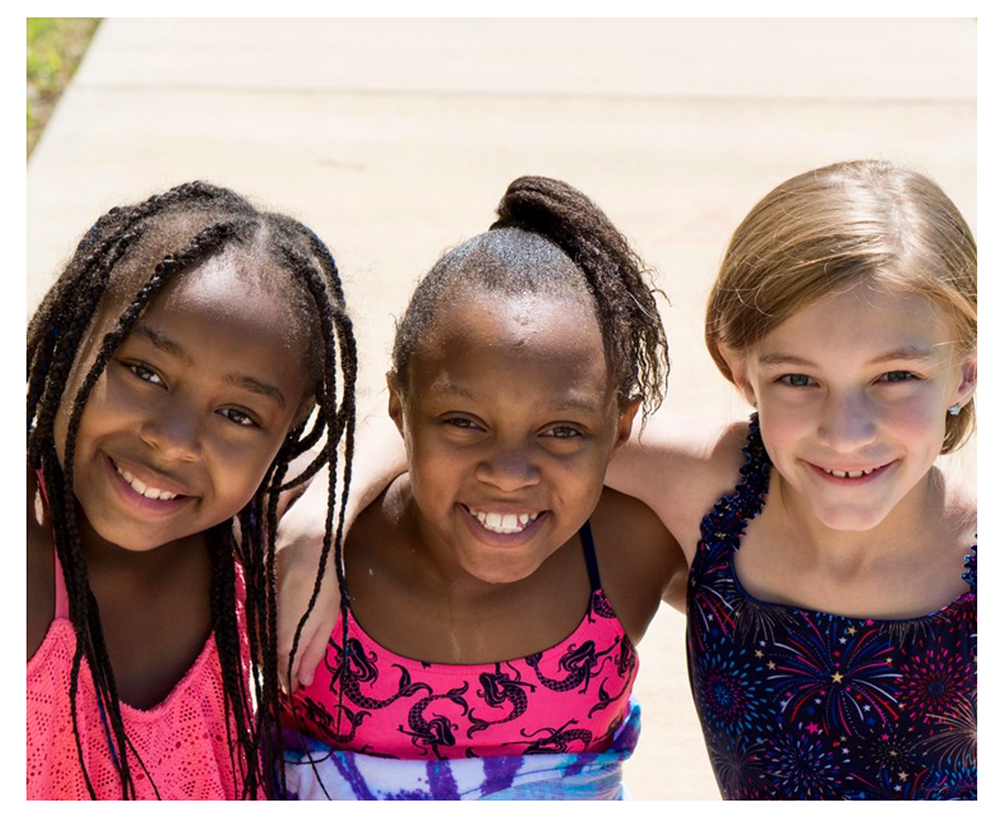 Summer Camp Starts June 1st
!
Get your spot today!
VFCA Summer Camp is a great place for your child. We are a Christ-centered program partnering with Christian families. VFCA Summer Camp will be located at our new campus 3205 Holmes Avenue.
Our facility has a full gym and spacious soccer fields for both indoor and outdoor fun. Our program features daily academic instruction aimed at keeping your child's math and reading skills sharp. Campers will enjoy daily Bible lessons, Epic Movie days, Art, Vacation Bible School, Water Days and much more!
Summer Camp will be for kids who have completed K5-6th grade. 
Camp Available May 31st -July 21nd!
Monday – Friday, 7am – 5:30pm